Absolutely nothing to do with animation but me and my son were at the Watford Playoff semi final match and on the pitch at the end during the second pitch invasion, I just want to keep reliving this  footballing magic!!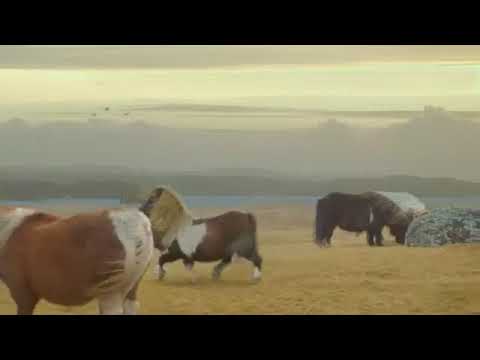 Three Pony Keyframe Animation by Rob Hemmings (animationaTeam.com), El Suliman and Tim Van Hussen at MPC advertising, London.
Because we are the original Online Creature Animation School, we thought it was right to offer the best and most comprehensive selection of creature rigs to our online students.

"you'll be able to create far better performances with fantasy creatures when you've completed studies of real ones first"

The Creature Animation School
features current student of the Online Creature Course, animator Aaron Clement.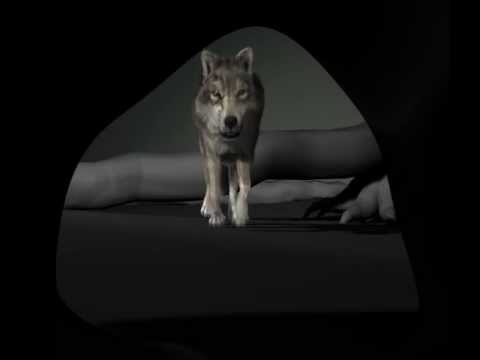 Aaron's and all other 'Ateam' student reels and contact details can be found Here.
Looking For a Job? – Advertise Your Work Here
Student Reel
(All work is created through observation and keyframe – no mocap or roto undertaken.)
We use live action reference to make acute and detailed study of various creatures and have an exclusive arrangement with
who offer a host of fantastic online editing and viewing tools.
**Feature Films With Some Great VFX Creature/Realistic Style Animation Due For Release 2012/2013:

Find out how MPC created the VFX and creature animation for Life of Pi Here.
More projects a skilled creature or character animator can work on:

John Carter
© 2012 Disney Enterprises inc. All rights reserved. Images Courtesy of MPC       www.moving-picture.com

The Chronicles of Narnia: Voyage of the Dawn Treader
© 2010 Twentieth Century Fox Film Corporation. All rights reserved. Courtesy of MPC www.moving-picture.com
When reviewing showreels, visual effects studios are always keen to see examples of nuanced, realistic performance and dynamic physical action.
This Online Animation Course specialises in teaching the necessary skills required to produce high quality work of this type.
Quite a few animation schools don't display the student animation work on their website.  It's always really important to see student examples before deciding on a course because this is the kind of work you will be producing should you take up a place.
The aim of our 6 month Online Animation School is for the student to produce some creature animation cycles and design and complete two keyframed animated sequences. The student can decide to animate any creature or character for their second sequence.
The course is structured in a way that is similar to how a shot would be developed within a VFX animation studio or games environment. All the exercises contribute towards the making of the sequence. We believe this to be the best way to learn animation.
A student may not hand in an assignment for a month, but then work more intensely at other periods,  basically it really is up to you how frequently you submit work for crit and how much time you want to dedicate.
So you can see, the course is specifically designed to have the flexibility that allows you to factor in a full-time job or college course and study at the Online Animation School at the same time.
Find out more and register here.